Zubi Cloud is a pioneer in Vietnam that has applied Elementor Pro to layout design to create professional landing pages since the early days of Elementor Pro's launch.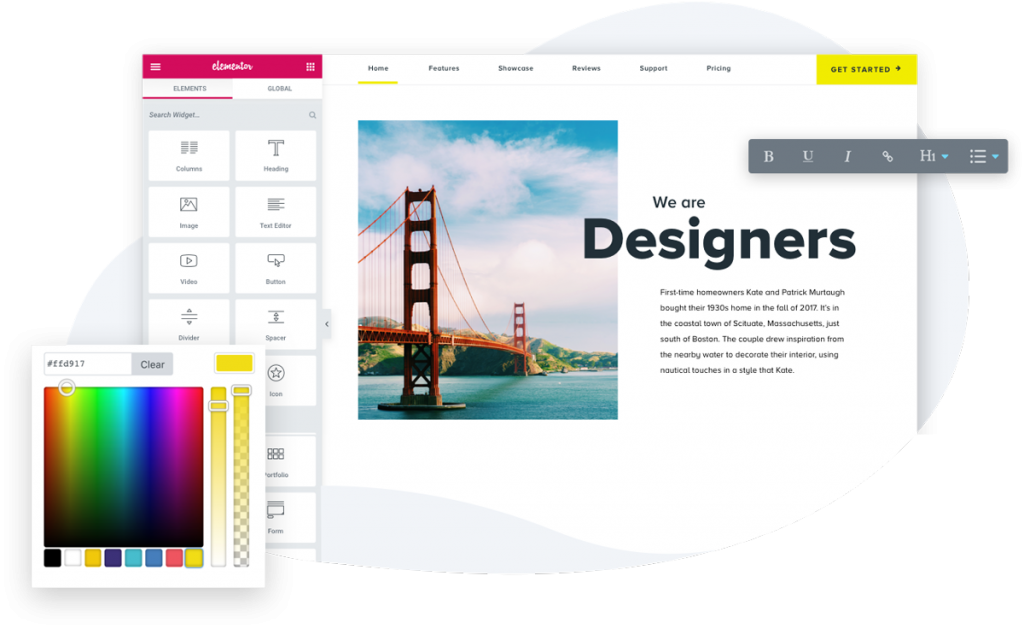 What is Elementor?
Elementor is a plugin installed on WordPress to help you easily create complex layouts on your website without requiring you to know any programming language.
Zubi Cloud uses Page builder to quickly design websites and let customers easily edit after handover. Most of the websites at Zubi Cloud are designed using Elementor – Plugin that grew extremely fast in 2017 from 20k installs to 400k activations.
Elementor is currently in the top 10 most used plugins on WordPress. Multi-user + open-source -> multi-developers -> you will benefit a lot when using this plugin.
Admin Dasdbord is optimized by Zubi Cloud technology for user experience, making the system load quickly and smoothly.
WordPress is the most popular CMS in the world today, using PHP + MySQL
Google-friendly, fast and effective SEO support
Connect to share quickly on social networks
Save maximum design cost once, design for permanent use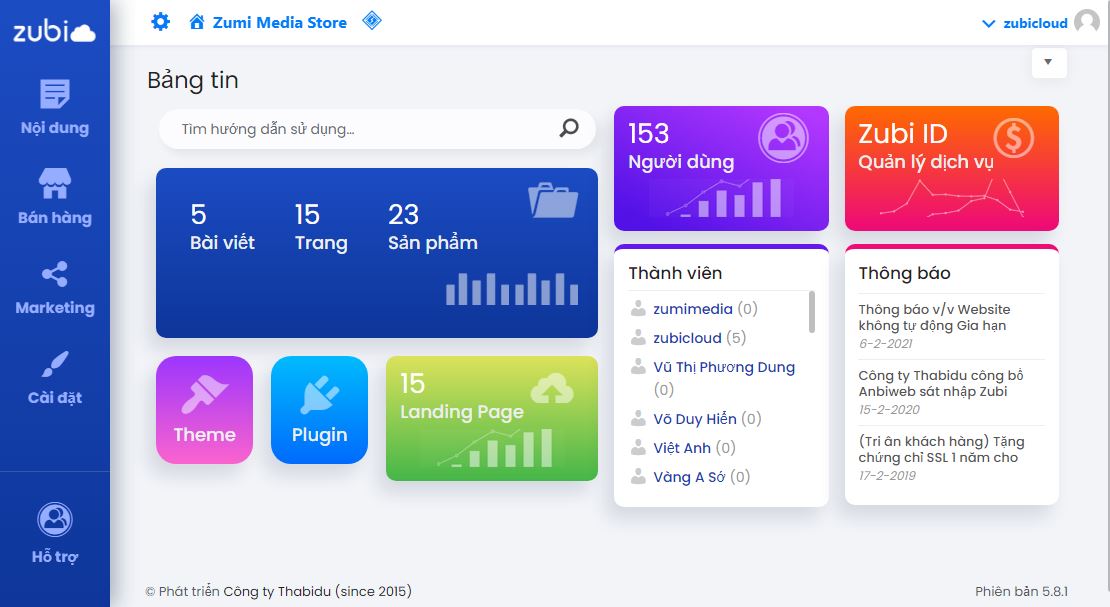 WordPress is packed with amazing features that make management easy
Professional sales website with Woocommerce Plugin
Manage products and orders professionally and simply
Responsive Web Design using the latest technology
Simple database management system
Share articles on social networks in a flash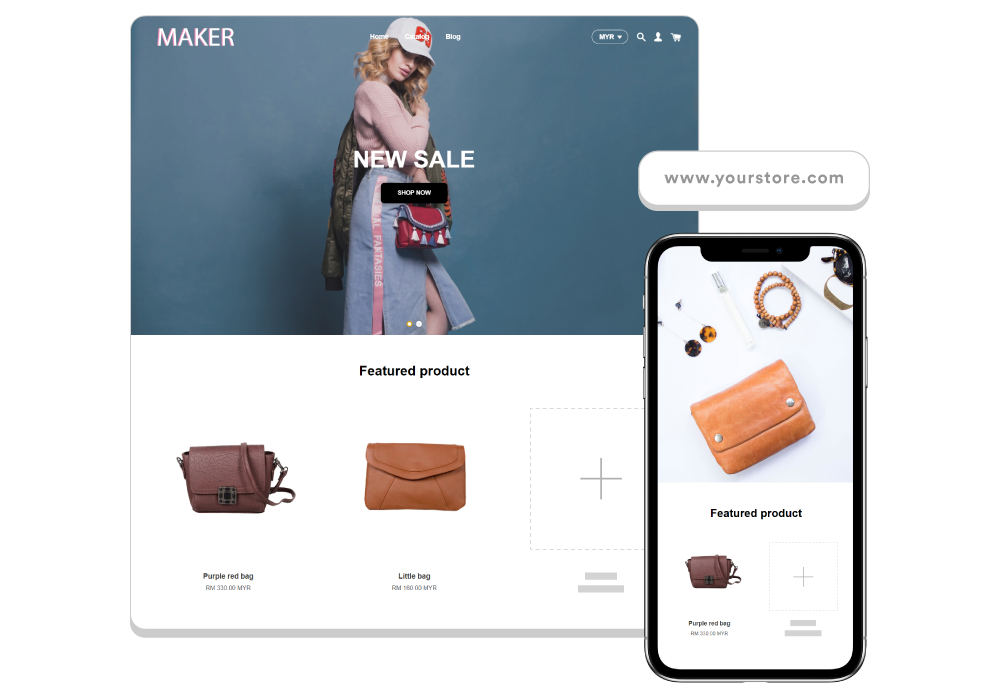 Zubi Cloud is always here 24/7 to support you, lifetime warranty WordPress Themes design service to help you run your online business effectively.
Design Custom WordPress Themes
Upgrading and Editing WordPress Themes
Service to rip WordPress Themes, convert Blogspot to WordPress
Mobile interface design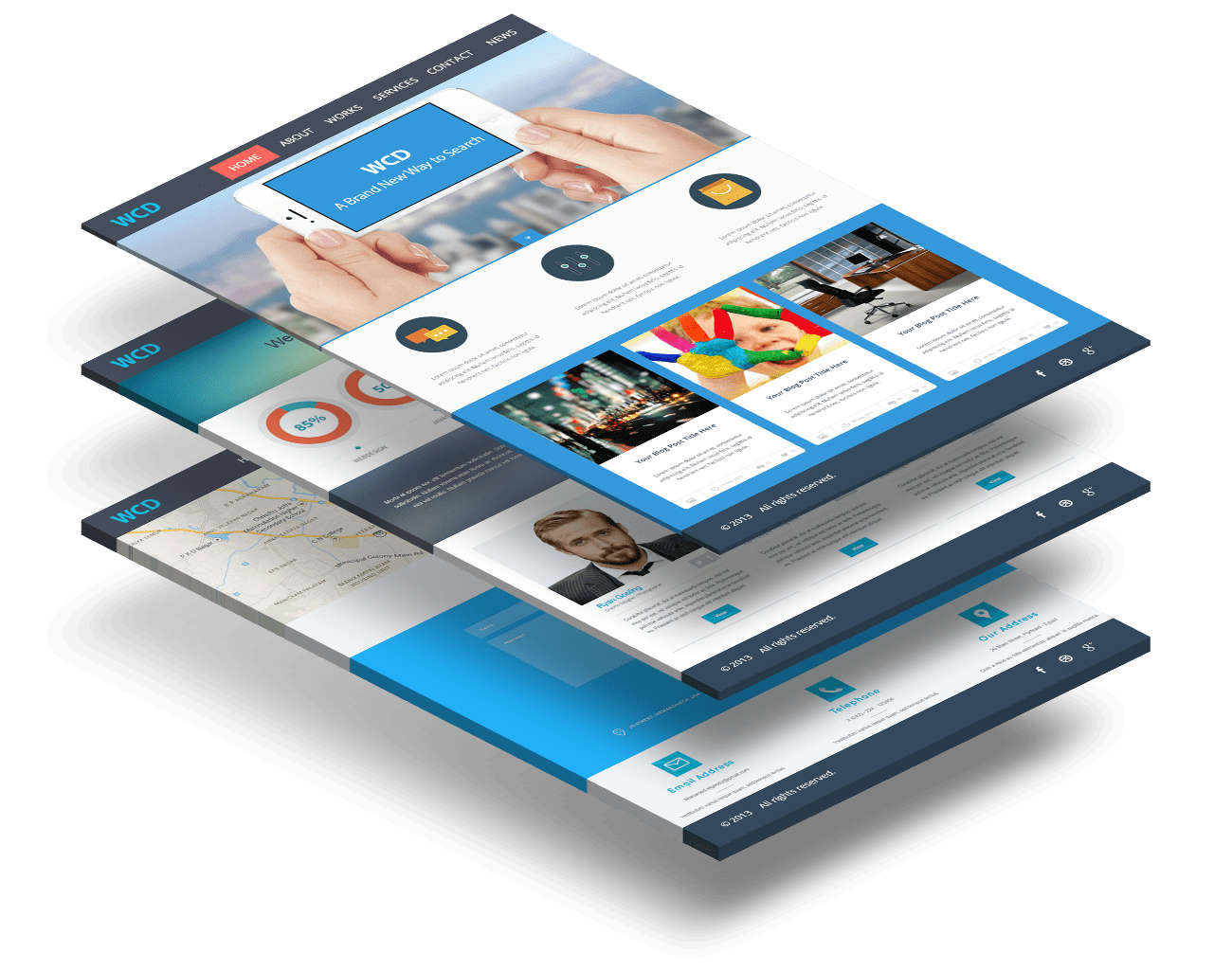 Beautiful Premium WordPress Themes
Zubi Cloud  has built the largest repository of WordPress Themes in Vietnam, we provide sales wordpress theme templates for many industries.
Sales WordPress Themes
News, magazine WordPress themes
Business WordPress Themes
Cosmetic WordPress Themes
Themes WordPress restaurants, hotels